Why are you involved with the HGP?
I got involved when I worked for the Social Sciences Division at UCSC. Some students from my photography workshops thought it would be a good idea to teach photography to trainees and staff at the HGP. The students have moved on, and I no longer work at the University, but I've stayed involved with the HGP. Why? I've always found the trainees, staff and volunteers involved with the project interesting and unique people. Every single time I go to the farm I learn something. I learn about organic farming and food. I learn about people and ideas. I learn how the HGP community works. It's really an amazing organization.
What type of projects/activities are you currently involved with for the HGP?
I've been a volunteer photographer at the Homeless Garden Project for over ten years. Most of the work I do is specifically for the quarterly newsletter. Sometimes my photos appear in brochures and social media.
I'm currently working on a personal photo project focusing on the sense of community at the Homeless Garden Project. I'm looking for former staff members, trainees, and volunteers, people with a strong connection to the HGP. I'd like to photograph you and do a short interview.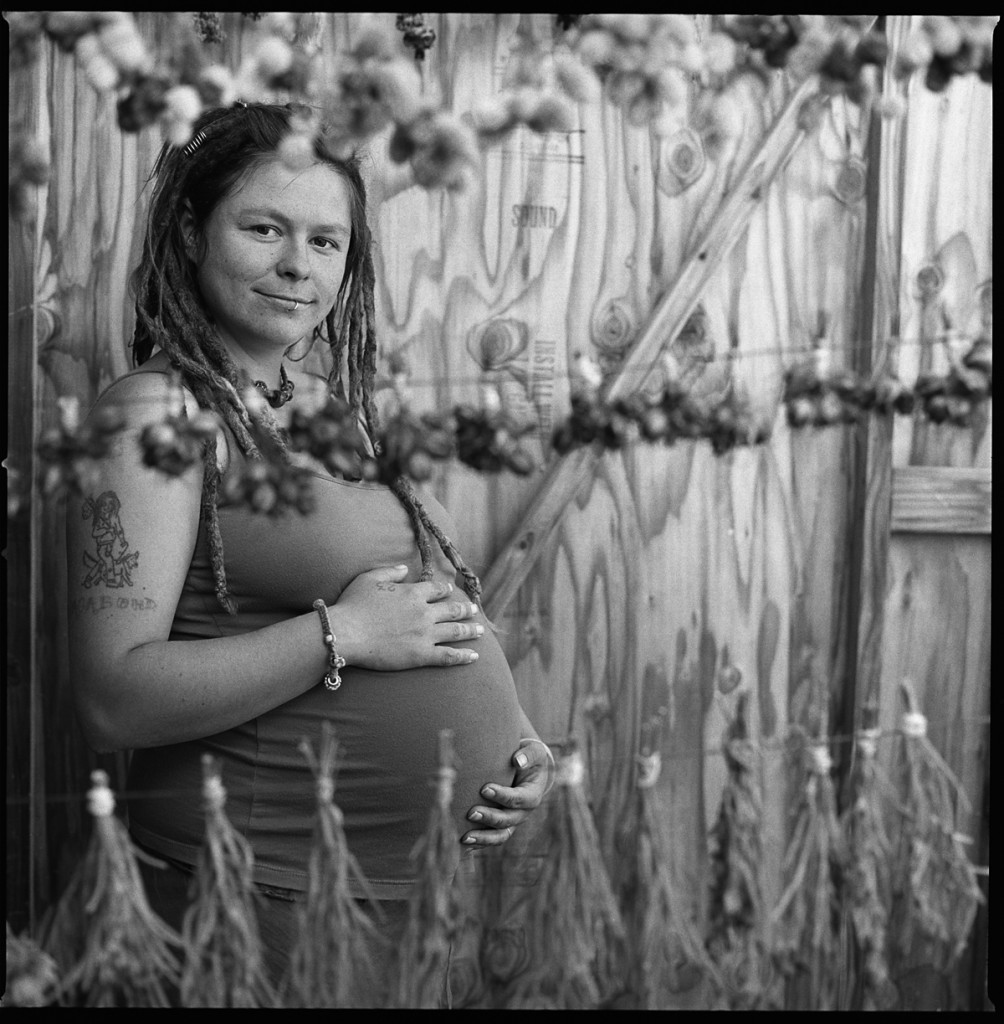 This photo of Mary is a good example of my current project focusing on the sense of community at HGP.
The project goal is to exhibit the project around Santa Cruz, and on my web site, and draw more attention to the HGP. If you're interested in participating I can be contacted at jon@jonkerseyphotography or 831.423.6411. You can see a few examples of the project on my photo blog: www.jonkerseyphotography.com/blog/?tag=homeless-garden-project
What's your favorite experience with the HGP?
One of my favorite times is when I arrive at the farm in the early morning. Mike, Danny, Janet and Francis are usually already there, talking, joking and making plans for the day's work. The light is soft and the shadows are long (if the sun is out). I know I'm going to have a good morning, even if I don't snap one successful photo.
I've always felt that when I photograph at the HGP farm, I get way more than I give. The people are warm, smart and interesting and the sense of community is extraordinary.