of Graduates Obtained
Employment in 2019
---
of Graduates Obtained
Housing in 2019
" The Homeless Garden Project is a society, on a miniature scale, that genuinely cares about you and wants you to succeed. It also, in my opinion, surpasses probation and court mandated programs in actually helping people experiencing homelessness achieve a fruitful life. "
Homelessness and joblessness go hand in hand. Lack of job skills, recent work history, social support network and low self esteem all make the transition out of homelessness more difficult. The integrated approach of the Homeless Garden Project's programs addresses all of these needs.
---
Homelessness in Santa Cruz
In the 2009 Homeless Census and Survey, respondents reported the primary reason for their current episode of homelessness.
The study revealed a diverse population with many different needs.

---
Job Loss
Alcohol or Drug Related Issues
landlord's sale or re‐use of the rental property where they were living
Arguments with family or friends causing the request to leave their residence
Mental Health Issues
Illness or Medical problems
---
Why Your CSA is So Much More than Just Good Vegetables
Community Supported Agriculture programs improve on traditional marketing models by forming a direct relationship between the farmer and consumer. Community members purchase a "share" of the farm in the Spring, then every week during the growing season they pick up their portion of the harvest. At our farm, the shareholder's commitment allows us to grow with confidence, knowing that our crops have been purchased by someone who cares about the community. A quarter of our income each year comes from CSA purchases and from sales at our store, From Our Garden. This revenue directly supports HGP's training and employment programs by helping those in need achieve a stable productive place in society. 
27,544 lbs
organic produce
farmed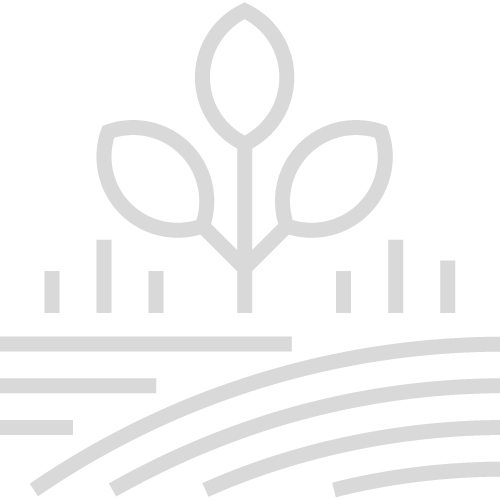 6,158 lbs produce
donated to
local non-profits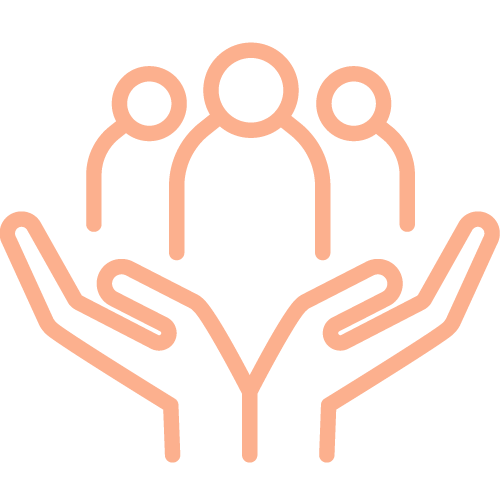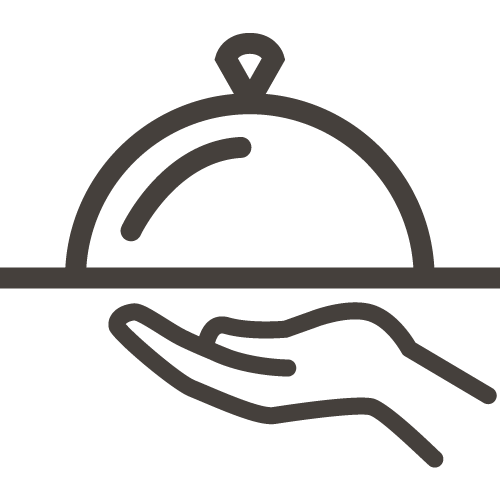 $32,296
Farm production revenues earned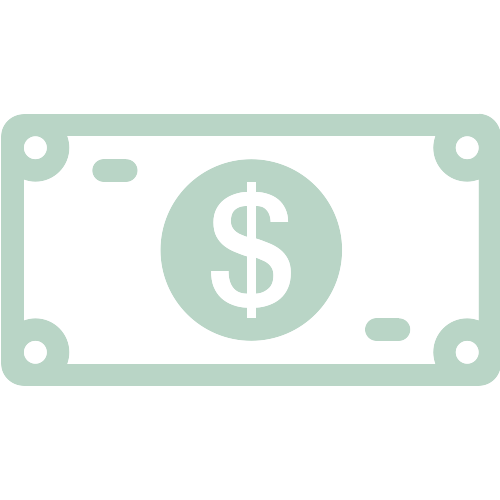 82% increase in
Wholesale sales
from 2017