Job-Training & Transitional Employment
The Homeless Garden Project's (HGP) employment-training program serves individuals in Santa Cruz county who are experiencing homelessness, who have encountered barriers to employment, and who wish to maintain a stable productive place in their community.
---
FIND OUT IF YOU'RE ELIGIBLE
---
Our job training program consists of formal classes and hands-on work in these programs:
In the Natural Bridges Farm program program trainees learn to sow, cultivate, and harvest organic produce and fresh-cut flowers. This harvest is sold through our Community Supported Agriculture program, at our Farm Stand, and on occasion, to wholesale accounts.
In our value-added enterprise trainees, learn to dry a wide variety of herbs and flowers and design beautiful, long-lasting arrangements and other value-added products, which we sell online and at our downtown retail store.
Employment Training Programs
---
We encourage you to visit the farm on a Thursday or Friday between 10 am and 2 pm to meet with our Training & Education supervisor. You can see firsthand if the employment-training program and work is something you would like to commit to in order to meet your goals. If you appear to be a good fit, you will be asked to apply. Our Training & Education Supervisor will schedule an orientation with you. After the orientation, you may be eligible for a paid, two-week "trial hire."
The Homeless Garden Project is actively recruiting people to join the Employment Training Programs. 
To learn more about the program and work opportunities: call us or connect with us via email.
What is Work Force Development? 
---
At the Homeless Garden Project, we believe that offering a range of training opportunities broadens an individual's worth and value to a company. Upskilling is essential, so our Employment Training Programs also offer workforce development for those who're experiencing homelessness. The job training program at the Homeless Garden Project serves as a principle mechanism to ensure HGP achieves our mission, which states "in the soil of our urban farm and garden, people find the tools they need to build a home in the world".
Learn more about how HGP's Job Training Program works by reading our curated blogs or subscribing to our newsletter.
"I began to feel good about what I was accomplishing and a spark began to ignite inside of me."
- Chris Roberts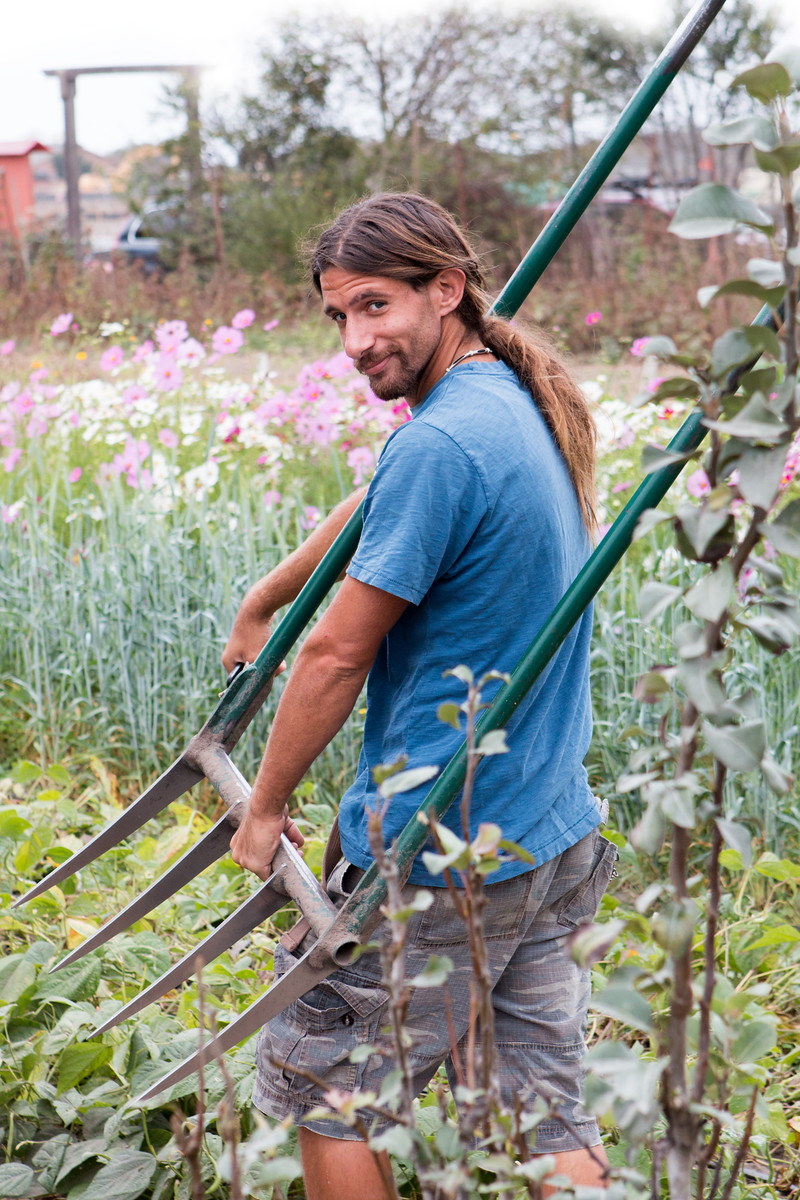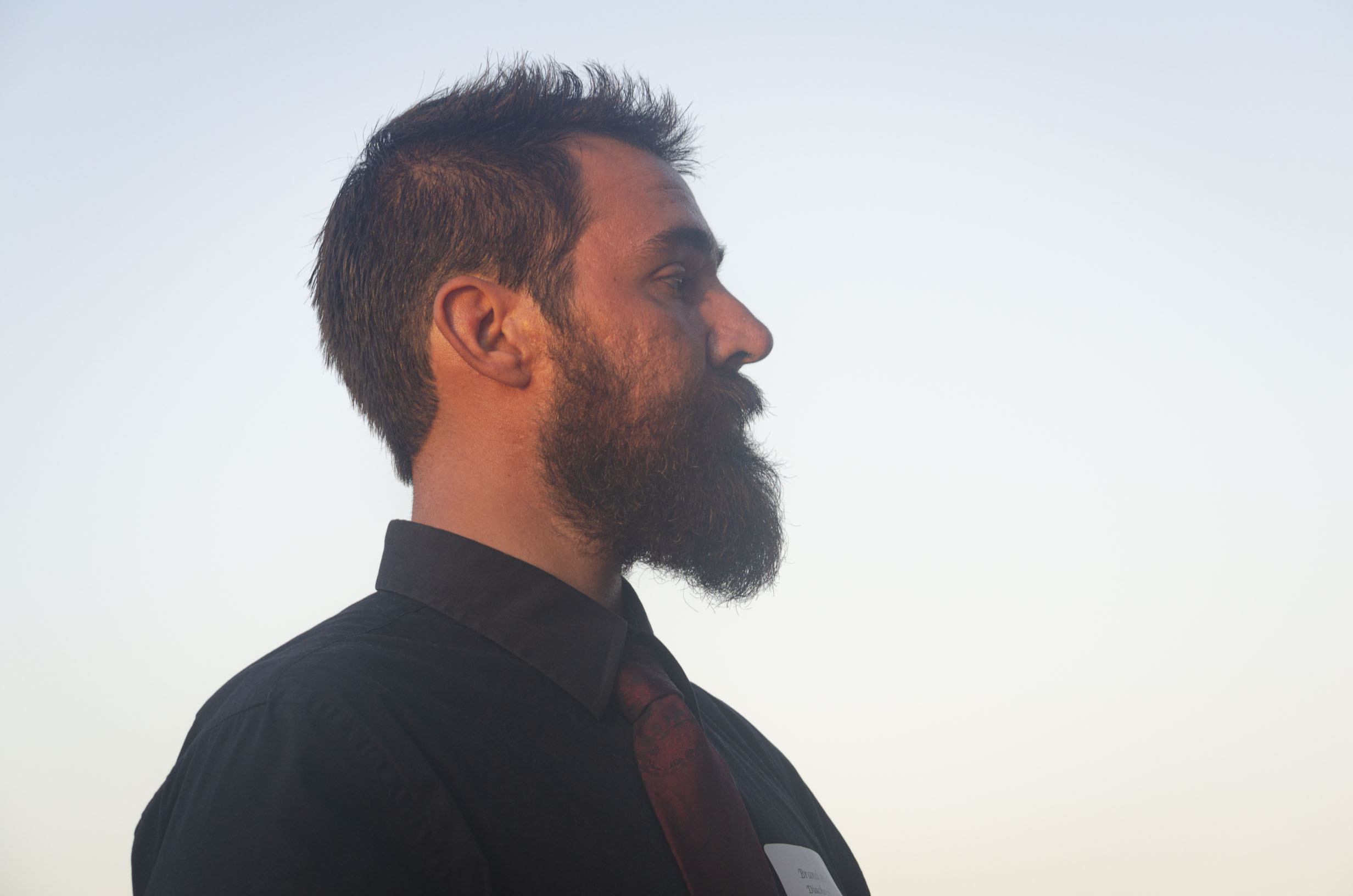 It wasn't until I found this farm and this program that I truly found a better way. People come together here unlike any other public forum. They come for support and unconditional love. They come to work hard and learn along the way.

Brandyn Diachenko - Graduate Trainee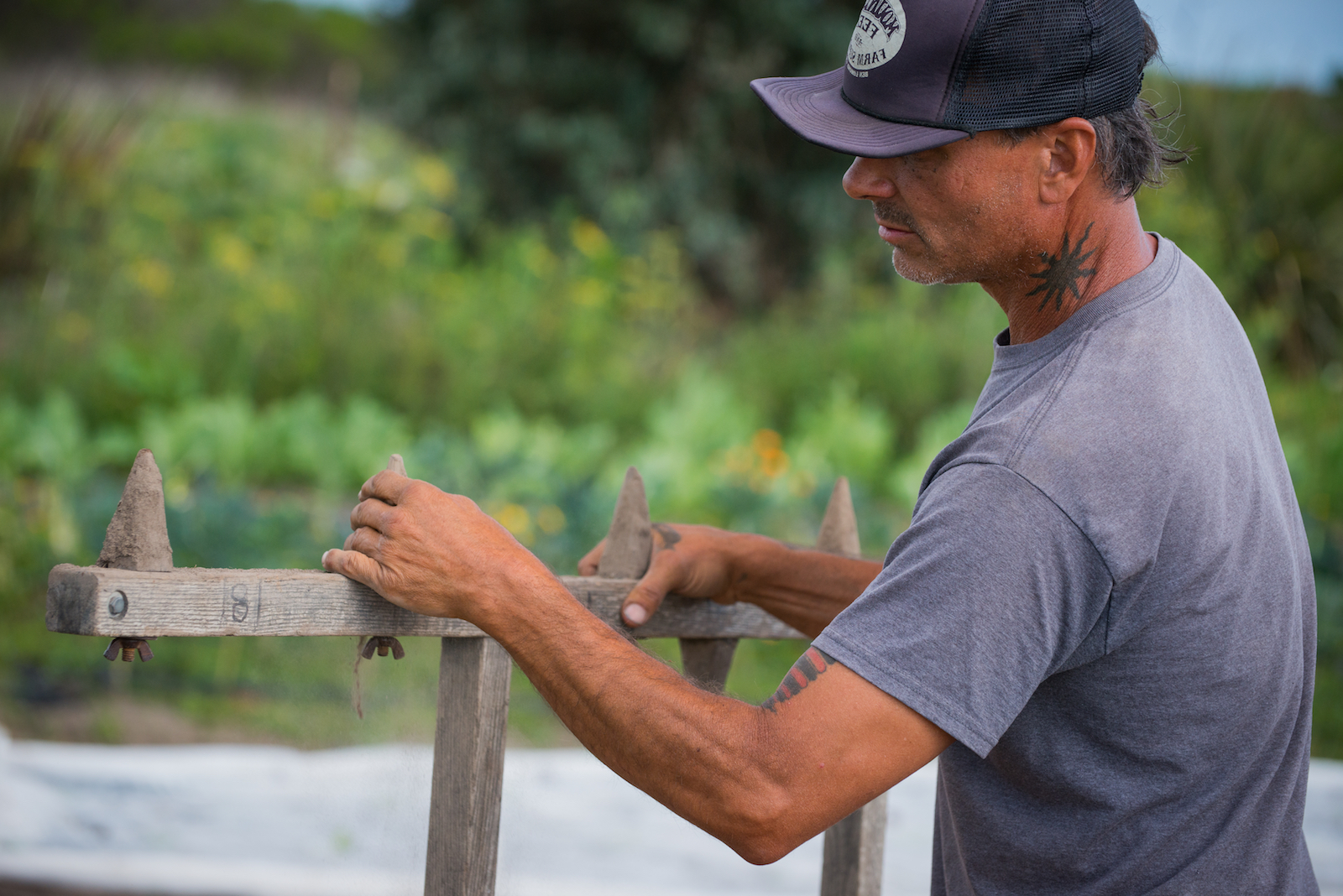 My support system has changed by an ever-changing set of friends and by utilizing the support of our social work interns. I feel a stronger sense of community.

Brandyn Diachenko - Graduate Trainee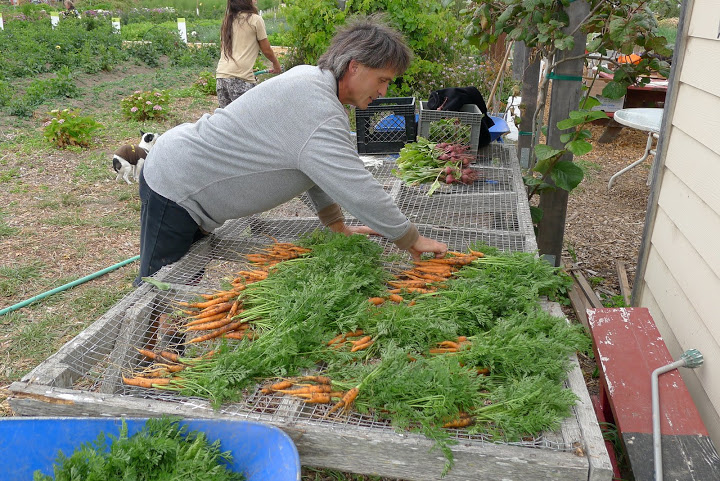 At the end of the day, drenched in dry dirt, and feeling joy and CLEAN inside because of the joy shared with fellow homeless people.

Danny Marrah - Graduate Trainee