Connect with the Employer Partner Network
Be a Part of the Solution
The Homeless Garden Project provides job training, transitional employment, and support services to people who are experiencing homelessness through work in our employment social enterprises.

In support of our mission, we have created mutually beneficial partnerships with local businesses and successfully matched Homeless Garden Project graduates with employment opportunities through our Employer Partner Network.

We will introduce you to job candidates that are qualified to provide the skills your business requires. Our partners include New Leaf, The Garden Company, the City of Santa Cruz, and a variety of local nonprofit organizations in addition to private employers.
A Few of Our Current Employer Partners
These partner organizations have recently hired Homeless Garden Project graduates, joined our job series, and/or supported the mission through volunteering, sponsorship and donations.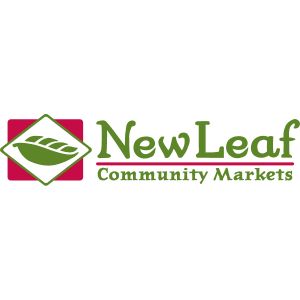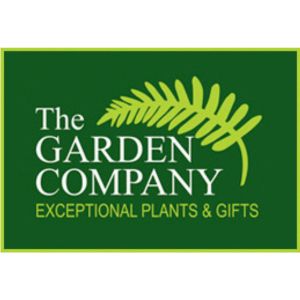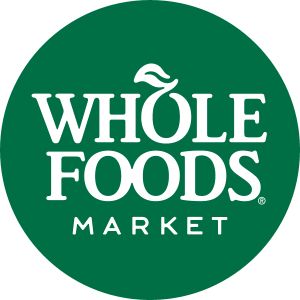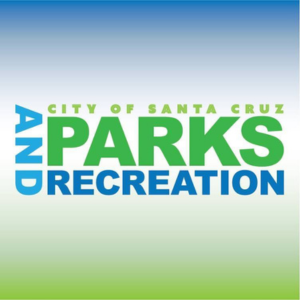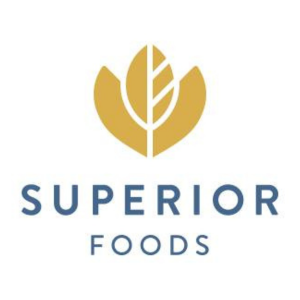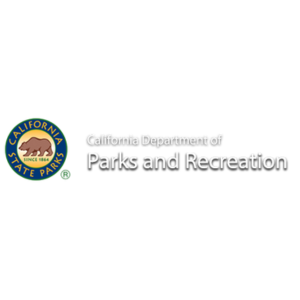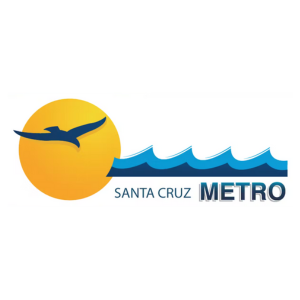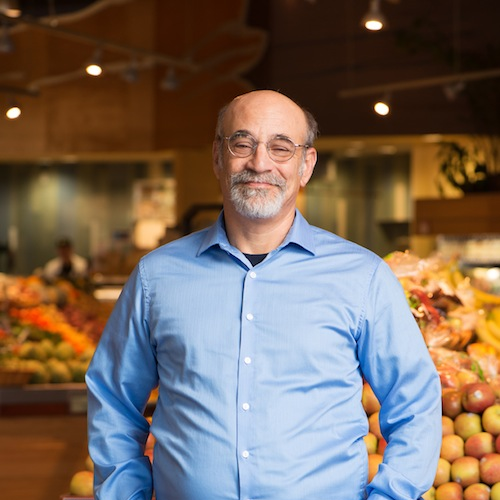 "The Homeless Garden Project has been an invaluable asset to our community. As an organization that does more than enable , it empowers people to gain control of their lives, to move out of homelessness, and to become productive citizens in our community. New Leaf Community Markets has had several Homeless Garden Project graduates join its ranks and have had job success and even careers at the business I started. It's great when you can employ someone who has had a rough go of it, but it is extraordinary when that individual contributes to the business' success and that's the kind of people that come out of the Homeless Garden Project."

- Scott Roseman, New Leaf Founder
Meet Candidates
With an in-depth knowledge of our graduates' strengths and employers' needs and values, we present candidates we believe will be a good fit for your company.
Employees Who Are Work Ready and Ready to Work
By completing our transitional employment program, graduates have shown that they are committed to success and have learned the expectations of the workplace.
Employee Follow Up Services Aimed at Reducing
Turnover
We support graduates for at least 6-months with routine check-ins and on-going job coaching to ensure their success.
Transferable Work Skills that Apply to Many
Employment Opportunities
Graduates of the Homeless Garden Project have hands-on experience with job training and bring transferable work skills that are valuable to a variety of employers, such as ability to:
Communicate effectively

Assess situations and identify problems

Be creative and innovative in exploring possible solutions

Demonstrate positive attitudes and behaviors

Plan and manage time, money, and other resources to achieve goals

Work independently or as part of a team

Be willing to continuously learn and grow

Be aware of personal and group health and safety practices and procedures, and act in accordance with them

Understand and work within the dynamics of a group
Connecting Employer Partners
to the Community
When you hire graduates from the Homeless Garden Project, you support the Santa Cruz

community by creating a diverse workforce.
By being a part of the solution, you

make a commitment to inclusive employment and create

new opportunities for community members.
The Homeless Garden Project is committed to staying in an ongoing conversation with you - supporting our employer partners and graduates to flourish.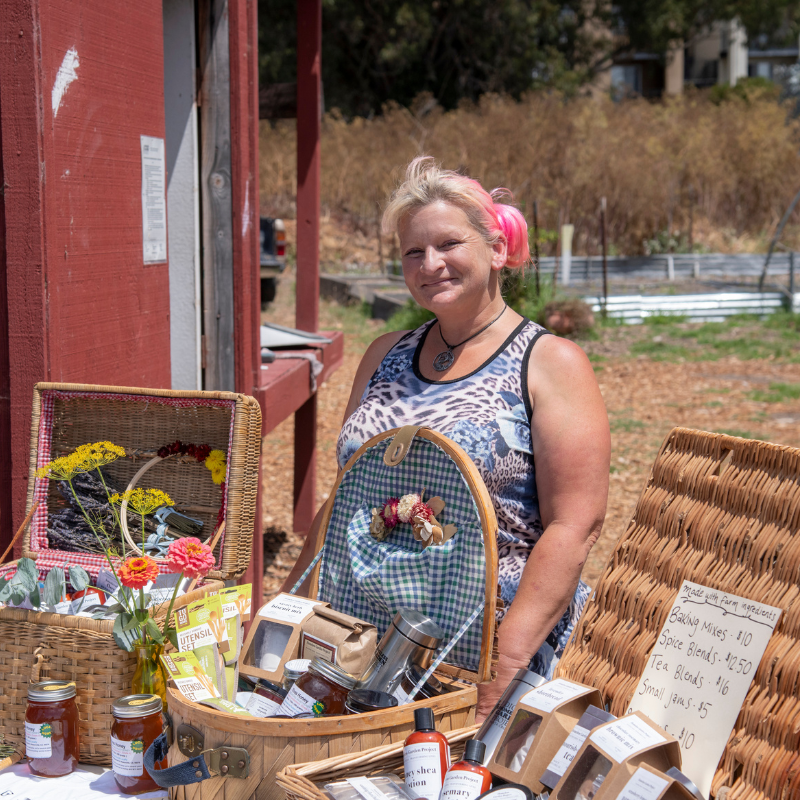 Employer Partners Can Also
Support Our Mission Through:
Donating
Sponsorship of events and financial contributions are needed to help the Homeless Garden Project continue to provide transitional employment services.






In-Kind Contributions
Donations of goods and services are valuable in helping us achieve our mission. We are grateful for in-kind donations that will support our farm, retail enterprise, office work and trainees' quality of life. The specific items and services we need include:
- Truck repair
- Pro bono building repair and maintenance services
- Farm tools and supplies
- And more!

Volunteering
By working side by side with Homeless Garden Project trainees and the community you help build community and end stigmas around homelessness.







Additional Ways Employer
Partners Can Get Involved
Job Series:
focuses on job search skills, goal setting, and multiple professional development skills. These sessions take place January - April.
Employer Partners attend:
practice interviews, employer panels, and a variety of other opportunities to prepare trainees for their next job.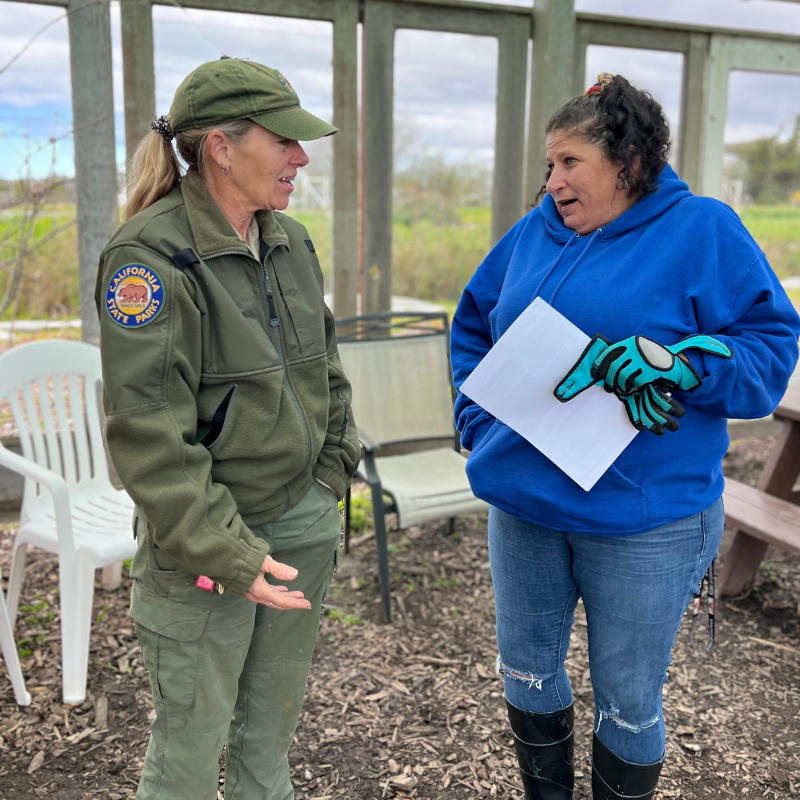 Contact Information
jobs@homelessgardenproject.org
(831) 426-3609
30 West Cliff Dr. Santa Cruz, CA 95060
PO Box 617 Santa Cruz, CA 95061