In the soil of our urban farm, people find the tools they need to build a home in the world.
---
---
Be part of the change with the Homeless Garden Project!
Welcome to the Homeless Garden Project. We are an established

non-profit organization providing job training, transitional employment, and support services to individuals in Santa Cruz

who are experiencing homelessness. We also provide volunteer opportunities to people who want to give back to the community.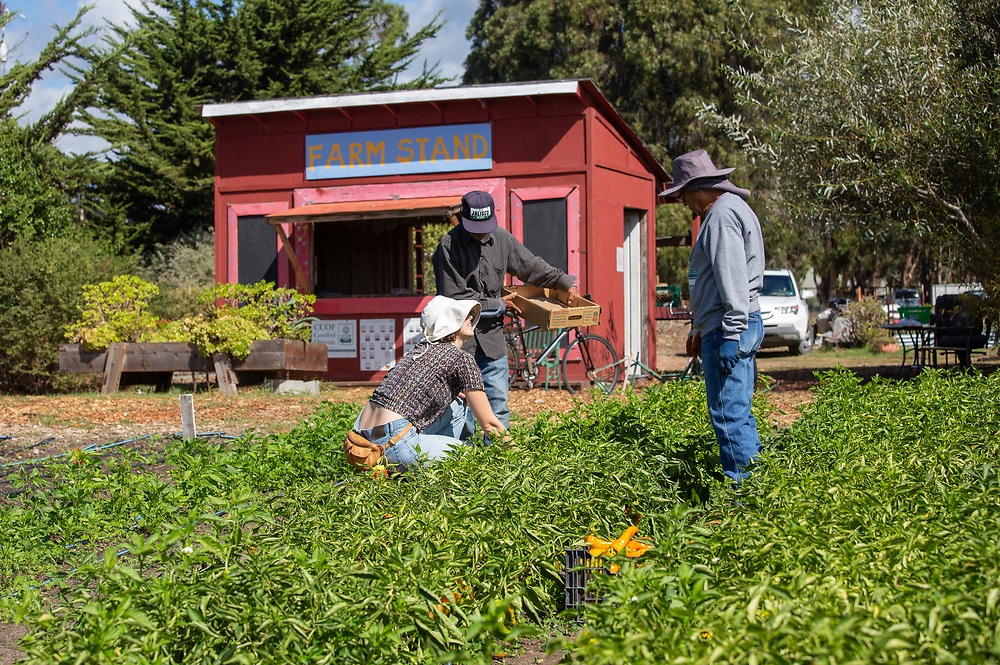 Our Farm
Our current working farm is Natural Bridges Farm, located on the West Side of Santa Cruz near Natural Bridges State Park. You can buy fresh organic vegetables, herbs, and flowers from our Farm Stand or become a member of our Community Support Agriculture (CSA) program during our growing season.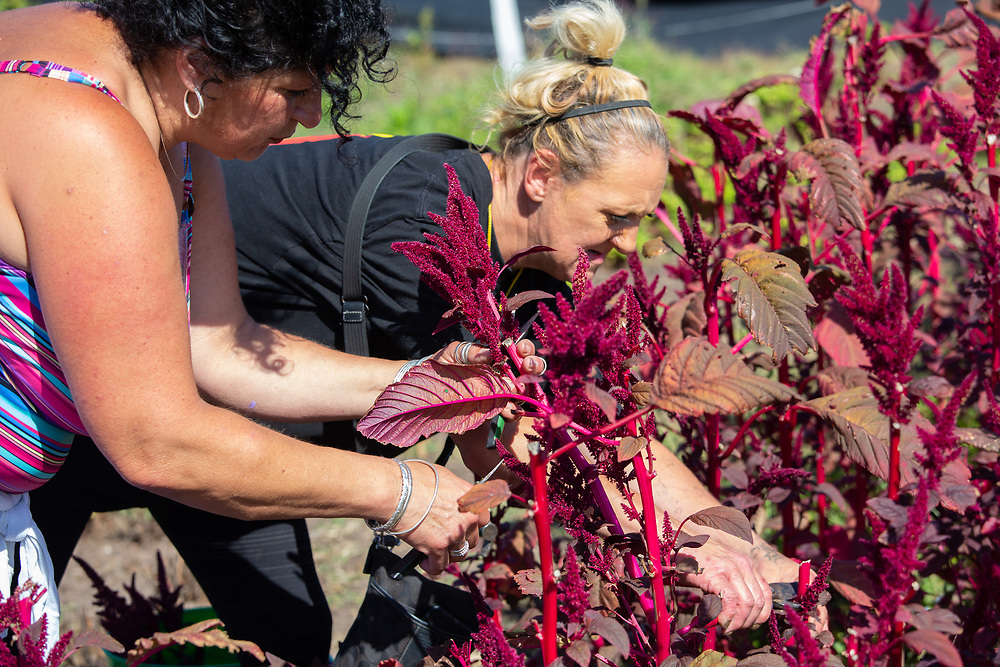 Job Training Program
Our dynamic employment training program is focused on stewardship, conservation, and regenerative agricultural principles, teaching skills that truly transform lives for those who wish to maintain a stable, productive place in society.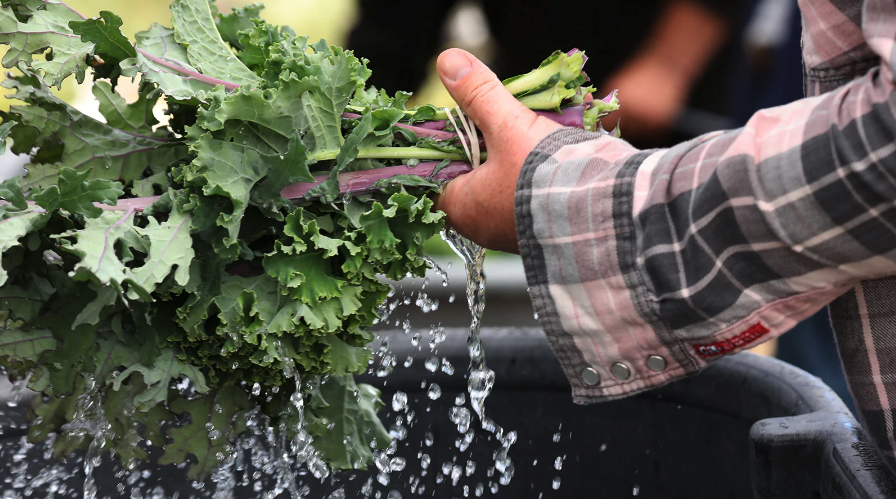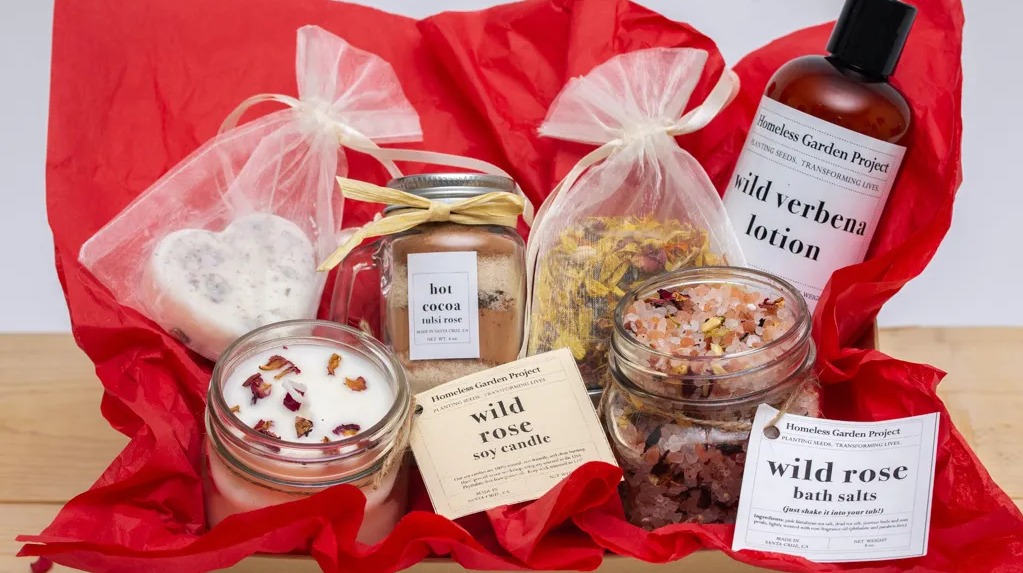 Products That Give Back
In addition to offering organic produce through our farm and CSA, we also develop a variety of unique gifts and handmade crafts produced by the people in the employment training program. All proceeds go towards supporting our programs. You can shop our products online or stop by one of our stores! We also sell select products in New Leaf Community Market and other local stores. We can't do this without you!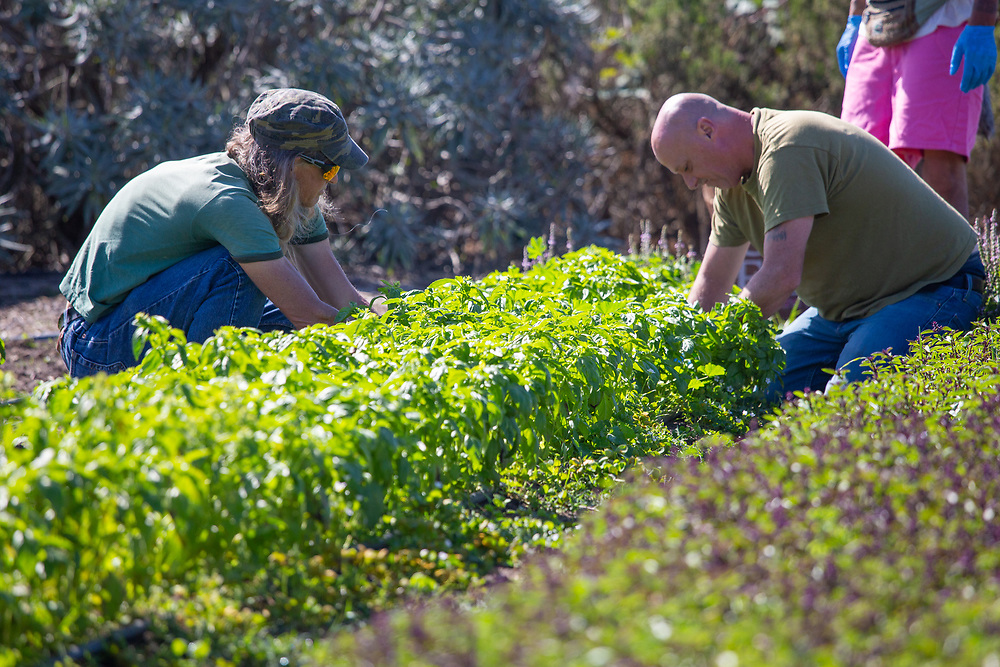 Volunteer Opportunities
We provide volunteer opportunities in Santa Cruz to a diverse base of volunteers, including students, families, and groups. Our volunteer programs are flexible, with one-time, as well as ongoing volunteer opportunities. Our volunteer positions cater to a variety of interests, from farming to retail to special events to social work to technology.
Learn More About Volunteering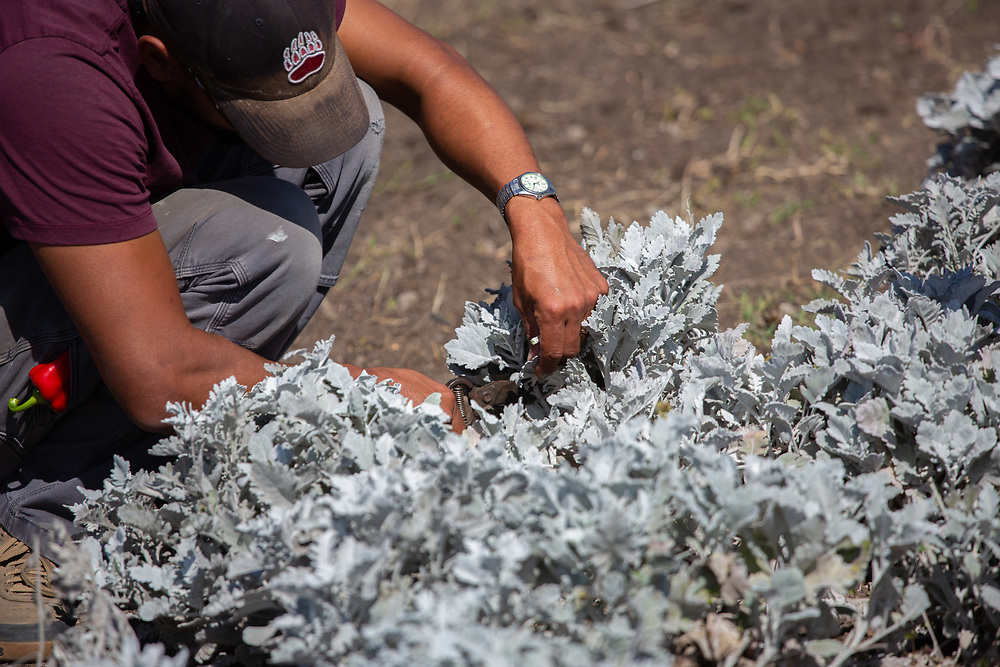 Help us Grow
From a seed to an institution, please help us continue to grow to better nurture and nourish our community. Your gift makes a meaningful impact on our ability to do this work!
"We grow so many wonderful things together at HGP. We get to grow things like hope, self-worth, life and job skills, a sense of belonging and purpose."
-Hydie Wyatt, HGP Trainee