" People make events into stories.
Stories give events meaning. " - Scarlett Thomas
Stay tuned for our next event!
Sign up for our newsletter at the top of the page if you haven't already to keep up to date with our event announcements.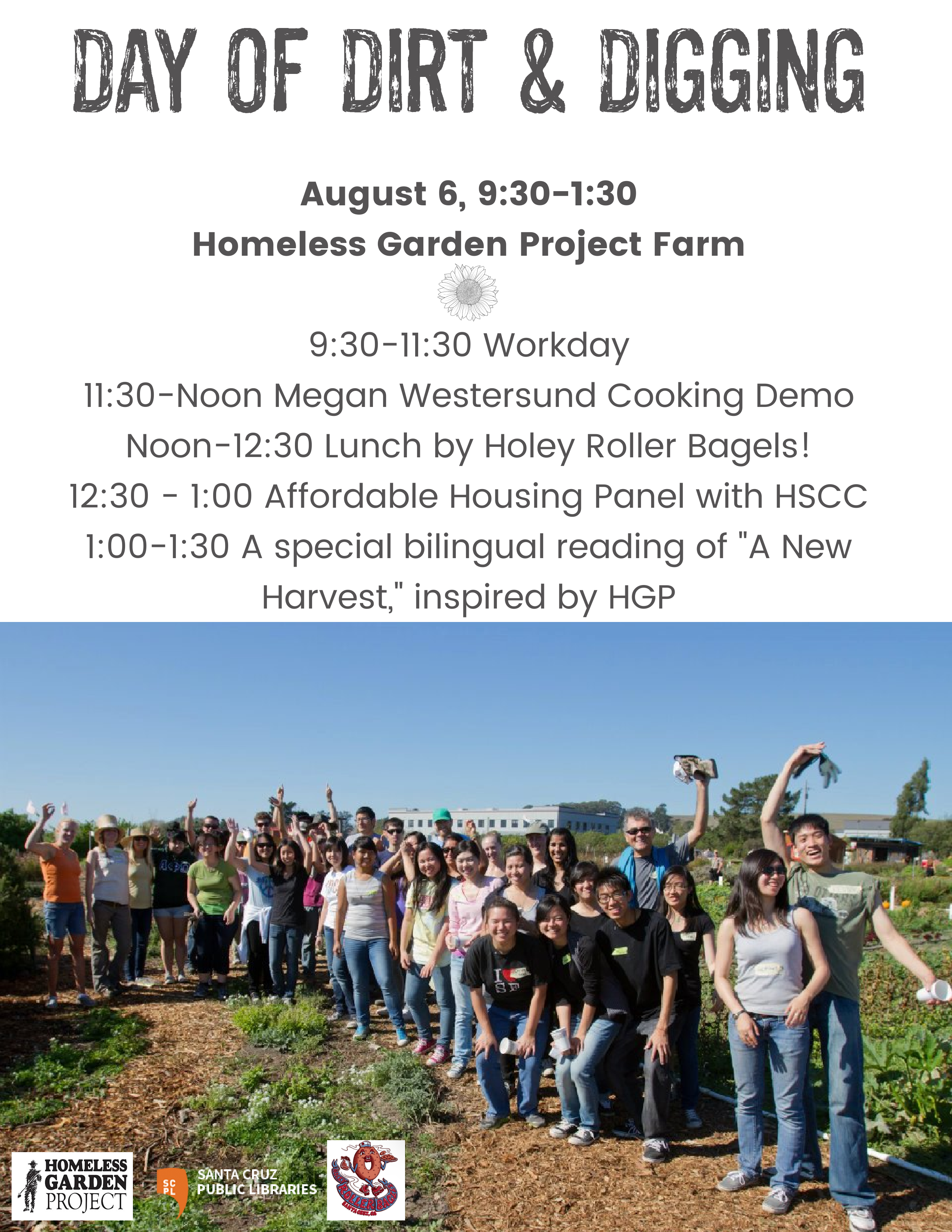 ---
---
The Sustain Supper Returns!
We are so excited to invite you to our next Sustain Supper on Saturday, July 23rd with keynote speaker, author/chef Bryant Terry! 
Please join us at HGP's Natural Bridges Farm for a delightful evening of delicious food and wine, as well as informative and engaging talks in support of HGP's proven transitional employment program. Inspired by Bryant's work and to allow our Farm to shine on the plate, this event will be vegetarian, with many vegan options as well. 
We are so excited to offer the next in our Sustain Supper series, this will be the first in-person Supper since 2019. As Christina Waters wrote in the Good Times about the Sustain Supper series, "... few events of the summer do more to capture all that's best about our region...this annual event belongs on everyone's calendar."
You can learn more about Bryant, the event and purchase tickets HERE.
---
The Sustain Auction: A Spring Reception and Fundraiser
You are invited to join HGP for a delightful evening of good food, good wine, good gifts and good cheer in support of HGP's proven transitional employment program. Featuring delicious bites on our Farm, as well as light refreshments and wine along with a live auction and an entertaining program.
This is the new event from the postponed December 2021 First Friday Auction. If you bought tickets to that, they are still good!
You can learn more about our April event and purchase tickets HERE.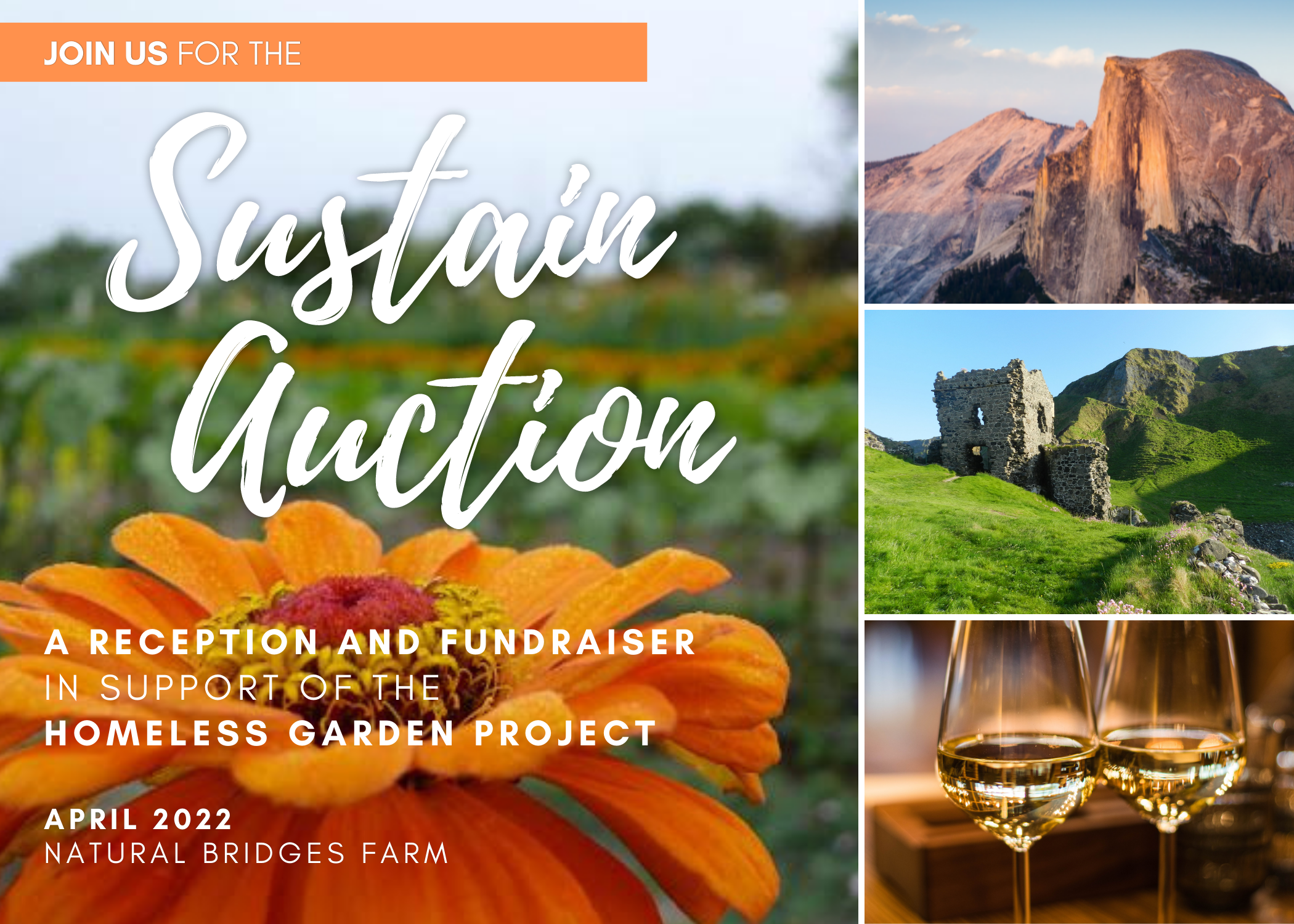 ---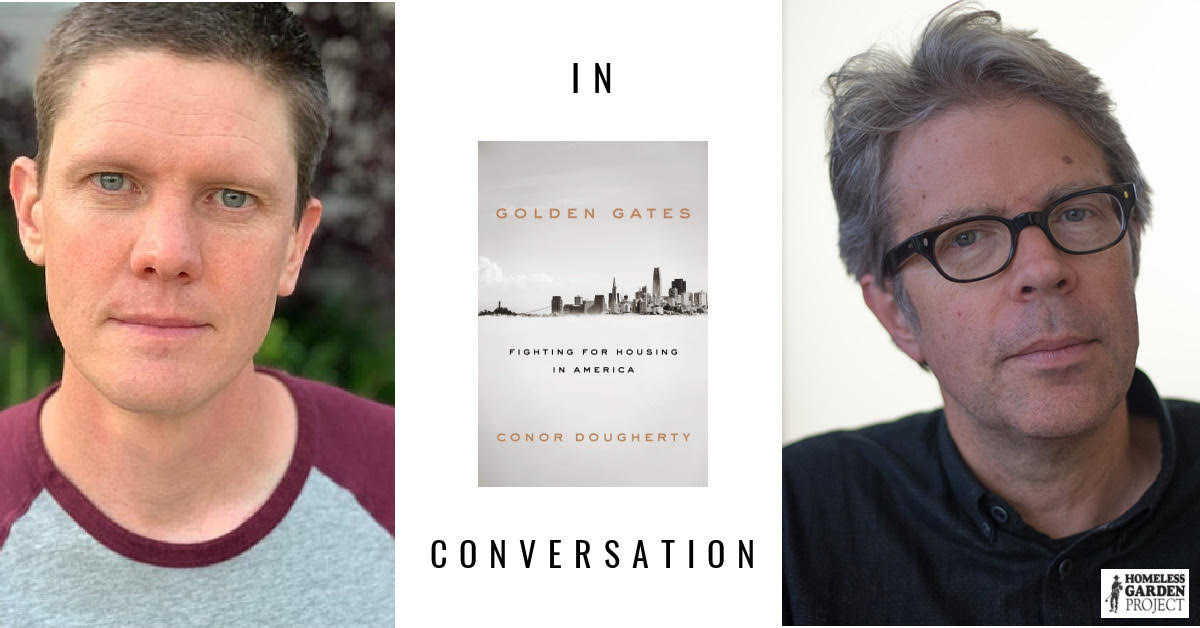 ---
Fighting for Housing in America: Conor Dougherty, author of Golden Gates, in conversation with Jonathan Franzen
Thursday, April 7, 6:30-8:00PM
Join Conor Dougerty, author of Golden Gates: Fighting for Housing in America, and Santa Cruz writer Jonathan Franzen in a conversation about the complex social and economic factors driving housing--and homelessness--in America.
The event is free. Registration is required, please check back for a link.
Conor Dougherty is the author of Golden Gates: The Housing Crisis and a Reckoning for the American Dream, a nonfiction book about the nation's affordable housing problems told through a cast of characters in the San Francisco Bay Area. He is also an economics and housing reporter at The New York Times. He grew up in the Bay Area and lives in Oakland, Calif., with his wife and two children.
Jonathan Franzen is the author of six novels, including "Crossroads," published in October 2021, and five works of nonfiction, most recently "The Kraus Project" and "The End of the End of the Earth." Franzen is the recipient of a National Book Award for fiction, the EuroNatur Prize for his work in conservation, and the Utah Award in the Environmental Humanities. He has been part of the Santa Cruz community since 1998.
Golden Gates: Fighting for Housing in America, by Conor Dougherty is A Time 100 Must-Read Book of 2020 • A New York Times Book Review Editors' Choice • California Book Award Silver Medal in Nonfiction • Finalist for The New York Public Library Helen Bernstein Book Award for Excellence in Journalism • Named a top 30 must-read Book of 2020 by the New York Post • Named one of the 10 Best Business Books of 2020 by Fortune.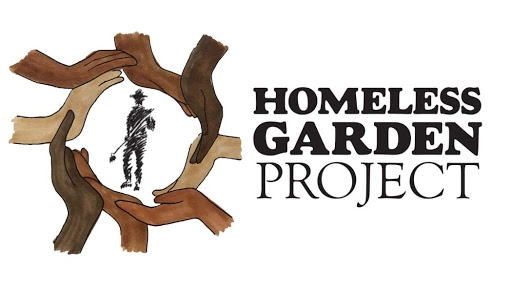 ---
21-Day Racial Equity Habit Building Challenge with the Homeless Garden Project 2022
Join thousands of people across the country participating in this yearly challenge. Learn about how race & our food system are connected & get inspired to build a thriving & inclusive community workforce & local food system.

Every day from April 4-24th, you will receive a daily email from Food Solution New England. Sign up with us so that we can connect locally and join us for two local events. PRO TIP! Take the challenge with a buddy!

Please complete the information below if you would like to receive daily prompts via emails for the 21 Day Challenge.
You can learn more about the challenge, what to expect when you participate, why it lasts 21-days, how it got started and more HERE.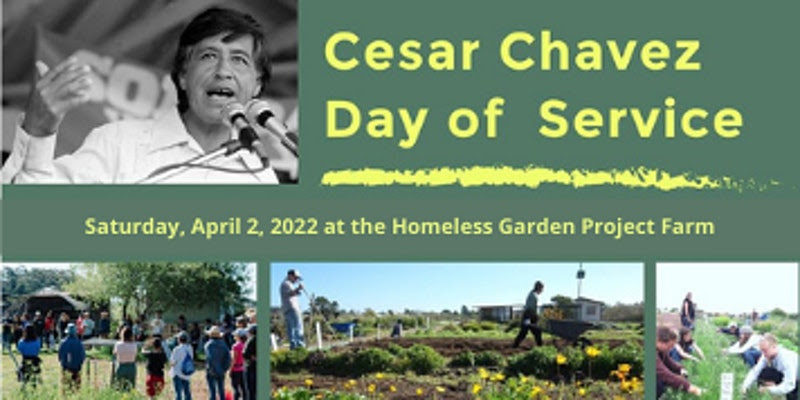 ---
Cesar Chavez Day of Service
Saturday, April 2, 9:30 AM-2:30 PM
Join the Homeless Garden Project for a workday on the farm in honor of Cesar Chavez on April 2 from 9:30AM - 2:30PM
Join the Homeless Garden Project for a workday on the farm in honor of Cesar Chavez. We'll gather at 9:30 am & work till 2:30 pm. We'll also be kicking off our local community participation in the nationwide 21-Day Racial Equity Habit Building Food Challenge.
Cesar Chavez was a civil rights leader, a labor and community organizer, a champion of nonviolent social change, an advocate for the environment, consumer rights, and education. Chavez labored as a migrant worker in California, where he was exposed to the injustices of life. Using nonviolent and grassroots tactics, Chavez co-founded the National Farm Workers Association (later known as the United Farm Workers Union). California celebrates his birthday at the end of March to honor the many victories his activism brought to these communities.
Chavez's motto, "Si se puede!" ("Yes, it can be done!"), coined during his 1972 fast in Arizona, embodies the legacy he left for people around the world, one which inspires the work of the Homeless Garden Project every day. His work and legacy transcend any single cause or struggle.
We have several different tasks available at the farm. As a small production farm, we adjust our farm tasks depending on what the weather allows us to work on, so please come prepared with the flexibility to work on different tasks!
For safety, everyone must come with closed-toe shoes, and we recommend that everyone wear a hat, layers and bring a water bottle.
The farm is located on Shaffer Road at Delaware Ave., on the west side of Santa Cruz near Natural Bridges State Park and the Long Marine Lab.
Questions? Email: volunteer@homelessgardenproject.org