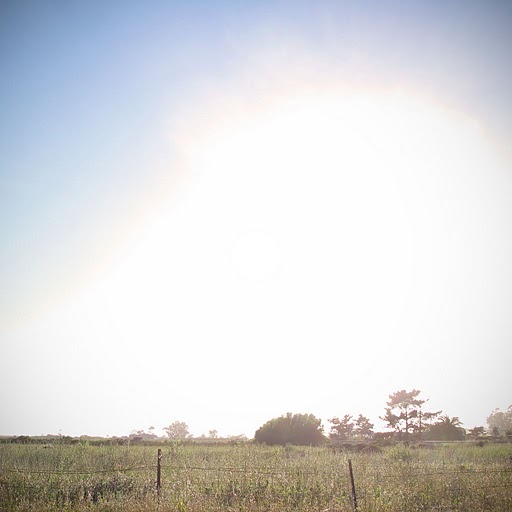 In celebration of Susie's life. Please join us at Natural Bridges Farm on Friday, June 24 at 2 PM to pay tribute to Susie MacMillen.  There will be opportunities to share remembrances, a small reception will follow. Please feel free to bring food to share, writing, photos. If you need more information, please contact Forrest Cook at forrestc@homelessgardenproject.org
Susie began working at HGP in April 2007 and worked with us until she died. In that time I knew her as a trainee, employee, friend, confidante, feminist, lover of knowledge, and person committed to breaking through her own barriers in a systematic and thoughtful way.
For those of you who don't know, HGP is a job training and transitional employment program for people who are homeless or at risk of homelessness. The training and employment programs take place in our organic farm and related enterprise. Susie worked in the greenhouse and became indispensable there, and ran our plant sale in 2010. For awhile, Susie insisted that while she loved the plants and the work of nurturing them and juggling those tasks—figuring out her own system for covering all the bases—she was not interested in working with people: volunteers, interns, tours. Then she changed her mind and began being the contact person for many of our kitchen needs and volunteers, giving tours, and helping to supervise and manage people on the farm. She'd created a cheat sheet or mantra that she read every morning to herself before work. It started out, "What is the problem? How can I help?" I can't tell you how inspiring it was to watch Susie make this transition.
A special time for me with Susie was Friday nights from the end of May through the end of October. The main way we sell our produce is to people who "subscribe" to our produce and come pick up Fridays during the harvest season. Susie would do the harvest each Friday, work at the farm and in the greenhouse, then came down to the office at about 3 or so where the CSA members picked up. By this time, her paid hours were long over, but she did it every week, consistently. We got into the habit of spending time together in my office after pick up was over and cleaned up.
Susie would bring me in a basket of tomatoes or a bag of produce and we'd talk about the week. Often the light would change into sunset, then dusk, then dark and we'd finally stop talking and go home.During that time, Susie told me about her sons and about being their mother, about their family life. One time, Susie brought in photo albums of their life and travels to show me. The photos and her stories seemed so fun—I kind of wished Susie could have been my mother. In her mothering I could see that same intelligence, vision, and diligent commitment to getting it all done, that I saw in her work at HGP.
Like many of us, I've really struggled with coming to terms with how suddenly we lost Susie and how final that loss seems. I found myself looking forward to seeing her here today. In closing, I want to read four lines from the Jorie Graham poem, The Visible World.
Top of the oaks, do you see my tiny
golden hands
pushed, up to the wrists,
into the present? Star I can't see in the daylight,
young, light and airy star—
I put the seed in. The beam more on.
–Darrie Ganzhorn, HGP Executive Director; Darrie read these comments at Susie's memorial on May 7.