HGP's third event of the Sustain in Place: A series of at-home tastings, features readings from Seedfolks, by Newberry Medal winner Paul Fleischman. This story, suitable for both adults and children, is of a diverse cast of characters transforming an empty lot in Cleveland, Ohio into a community garden and the transformations that they personally experience. The story resonates with HGP's mission and the life transformations that our trainees experience in the soil of our urban farm and garden.
We're excited to celebrate with you at this festive and memorable virtual gathering featuring Seedfolks' author, Paul Fleischman, as well as six community leaders who will each read a chapter:
Donna Meyers, Incoming Mayor, City of Santa Cruz
Jonathan Franzen, award-winning author
Tony Elliot, Parks and Recreation Director, City of Santa Cruz
Justin Cummings, Mayor, City of Santa Cruz
Blanca Tavera, LCSW, Faculty, School of Social Work, San Jose State University
Mike Ryan, Artistic Director, Santa Cruz Shakespeare
Followed by a special presentation by Seedfolks' award-winning author, Paul Fleischman!
"Sometimes, even in the middle of ugliness and neglect, a little bit of beauty will bloom. Award-winning writer Paul Fleischman dazzles us with this truth in Seedfolks–a slim novel that bursts with hope. "
Guests will also have the opportunity to pick up a reuseable grocery tote bag from New Leaf Community Markets featuring a copy of the Seedfolks book, HGP's delicious organic lavender shortbread cookie mix, a jar of HGP's organic strawberry or pumpkin jam, HGP's organic herbal tea and more!
Guests will be able to pick up bags from HGP's Downtown Store anytime from 12pm to 6pm on Friday, December 11th and Saturday, December 12th. The presentation will be online and be premiered at 3:00pm (for an afternoon tea) on Saturday, December 12th at a link sent exclusively to attendees, who will have the chance to watch the presentation at their convenience any time after that.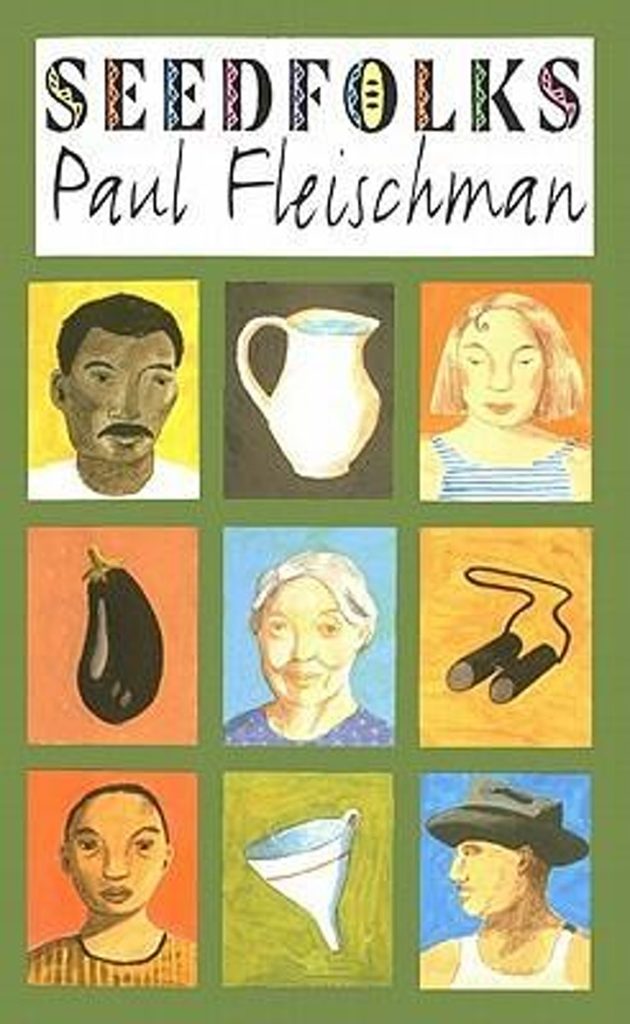 The Sustain In Place series of at-home tastings are generously sponsored by New Leaf Community Markets, La Posta Restaurant and Mutari Chocolate.
Thank you to HarperCollins Children's Books for donating copies of Seedfolks!